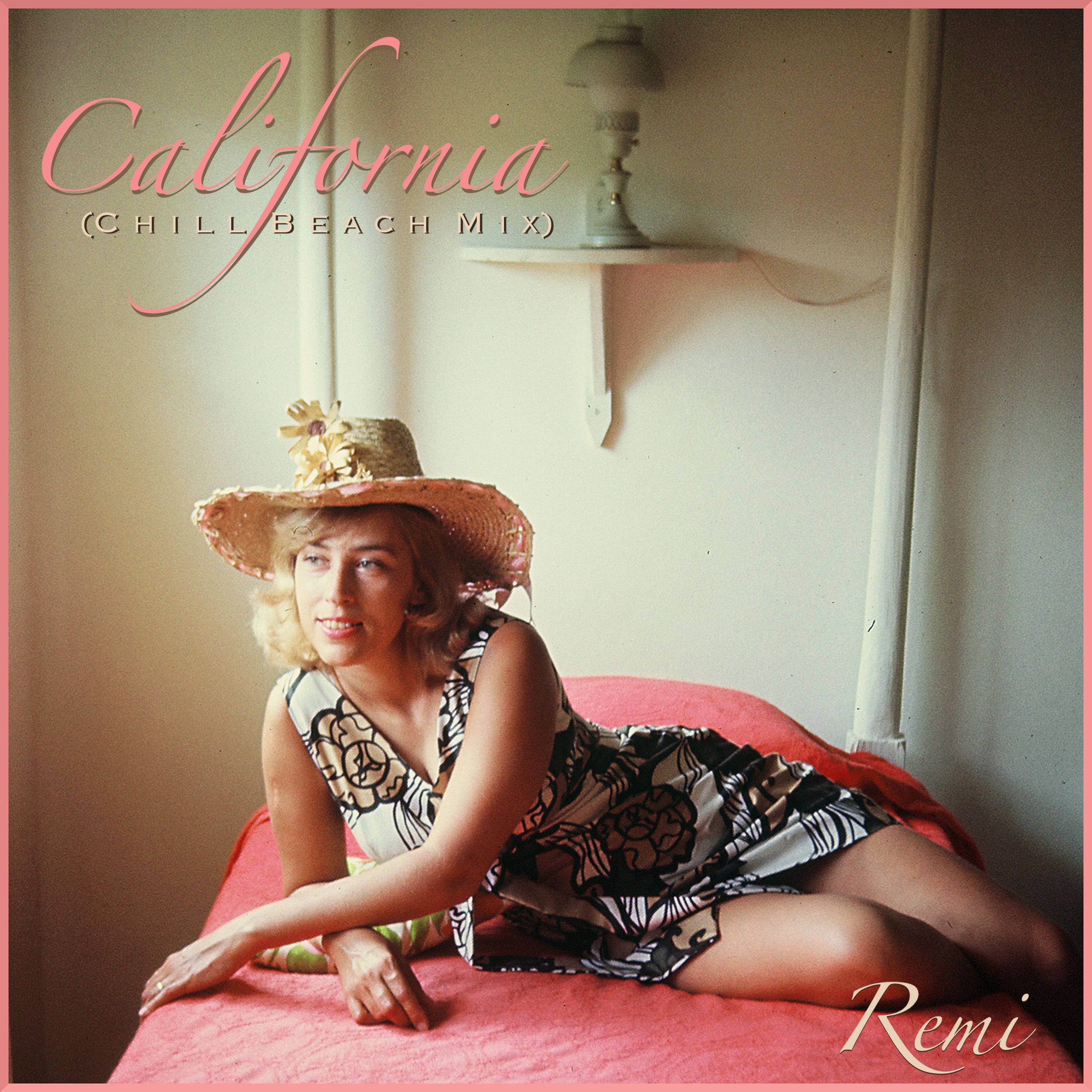 This song expresses one of my deepest desires - to escape the Midwest winters and trade in pine trees for palm trees. That's my mom on the cover! Circa 1960's - the original California girl. This remix is a nod to the Great American Songbook with a twist. Picture Michael Buble' with his lovely wife Luisana on a California beach, sipping mojitos with Peggy Lee & Bebel Gilberto - Cheers!
Contact Form For: tallhairmusic@sbcglobal.net
I'd love to hear from you! Contact me by filling out the form below - just type in your name and e-mail address so I'll be sure to receive your comments.
Artist | Songwriter | Producer